Martyn Haworth is a Northamptonshire based Photographer who specialises in Sport, Editorial, Commercial and Wedding Photography.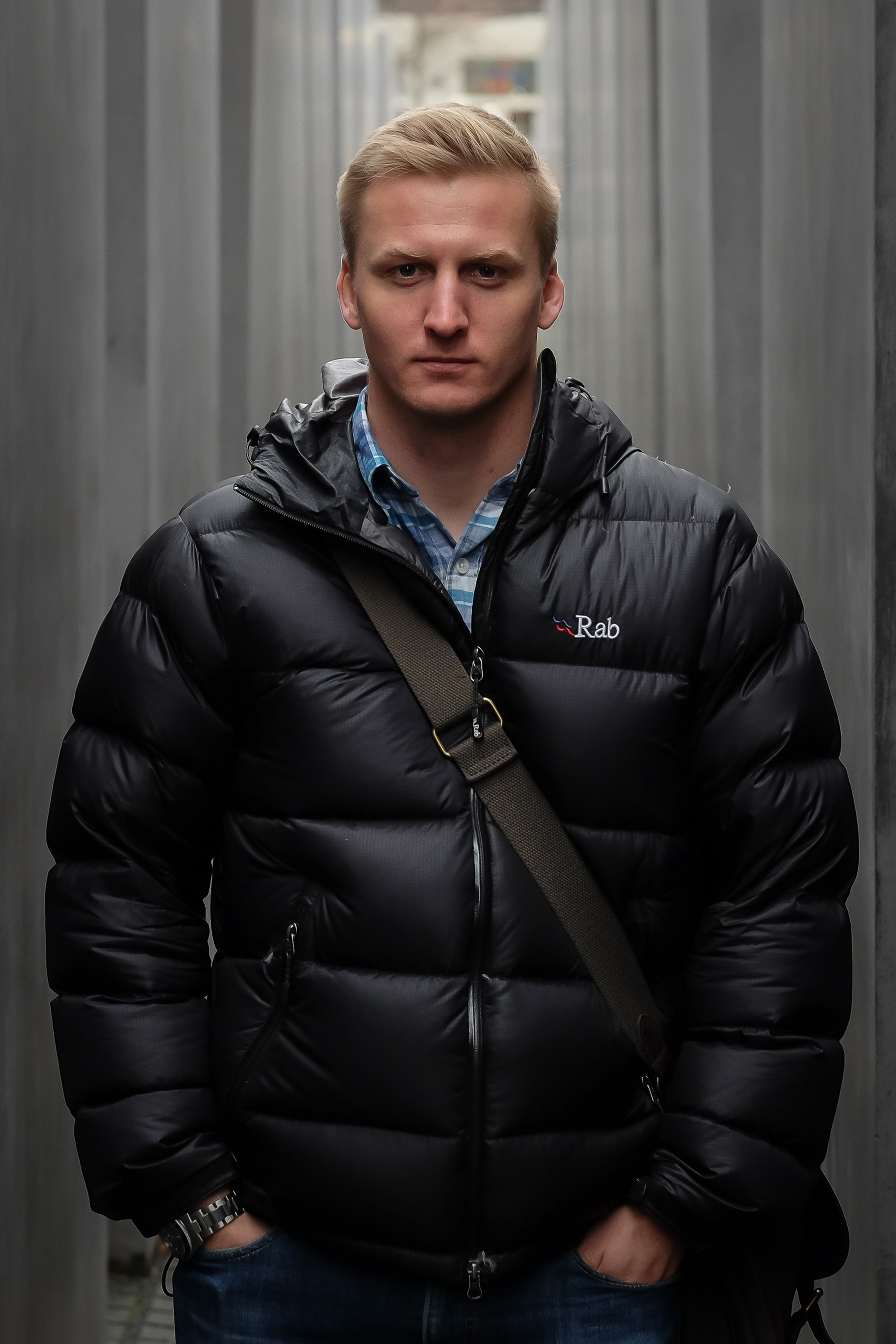 Comfortable working in any environment, Martyn's work takes him all over England with the majority of his Sports Photography being shot for clients on behalf of Focus Images Limited. 
Martyn first developed an interest in photography back in 1995 as a 10-year-old when he discovered the Homes of Football collection by Stuart Roy Clarke. His images documenting the changing face of British football post Hillsborough disaster right up to the present day demonstrated to Martyn how you can capture the whole occasion and passion of a moment in one image. 
Since then Martyn has gone on to find himself shooting at some of the biggest sporting events in England regularly found pitch side in the Champions League, Premier League as well as covering the England National Football team. 
Away from Sport, Martyn has developed a relationship with a number of media outlets and is regularly commissioned for celebrity portraiture and editorial shoots. 
Wedding photography is another of Martyn's passions. He enjoys working with couples who are looking for less of a photoshoot and more a story of the day told through evocative, documentary style images. 
When Martyn isn't busy with his camera he enjoys spending time with his wife Rebecca, a day out at the football as well as running, cycling and travelling whenever possible. Martyn spent a considerable amount of time in Africa, the Middle East and South East Asia. 
Martyn is available for hire nationally. If you wish to get in touch please do so via the contact form below or email.
info@mhaworth.co.uk